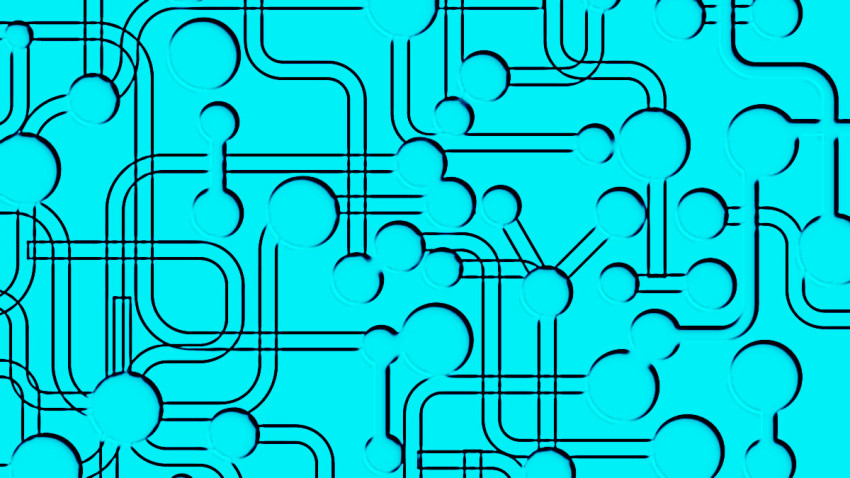 D&S Researcher Alex Rosenblat examines how Uber's app design and deployment redistributes management functions to semiautomated and algorithmic systems, as well as to consumer ratings systems, creating ambiguity around who is in charge and what is expected of workers. Alex also raises questions about Uber's neutral branding as an intermediary between supply (drivers) and demand (passengers) and considers the employment structures and hierarchies that emerge through its software platform:
Most conversations about the future of work and automation focus on issues of worker displacement. We're only starting to think about the labor implications in the design of platforms that automate management and coordination of workers. Tools like the rating system, performance targets and policies, algorithmic surge pricing, and insistent messaging and behavioral nudges are part of the "choice architecture" of Uber's system: it can steer drivers to work at particular places and at particular times while maintaining that its system merely reflects demand to drivers. These automated and algorithmic management tools complicate claims that drivers are independent workers whose employment opportunities are made possible through a neutral, intermediary software platform.

In many ways, automation can obscure the role of management, but as our research illustrates, algorithmic management cannot be conflated with worker autonomy. Uber's model clearly raises new challenges for companies that aim to produce scalable, standardized services for consumers through the automation of worker-employer relationships.