Data & Society Research Institute is thrilled to welcome Meredith D. Clark and Shaka McGlotten as its incoming 2020-2021 Faculty Fellows.
Starting this September, our Faculty Fellows will bring their unique expertise to our community on Black cyberfeminist theory and journalistic practice, networked intimacies, queer theory, media, and art.
The Faculty Fellows Program at Data & Society unites disciplines in new and provocative ways in order to expand the reach and deepen the scope of our core research themes and initiatives. Faculty Fellows conduct and publish original research while adding depth and perspective to conversations across the institution.
"We are thrilled to bring two Faculty Fellows on board who have expertise in journalism, artistic practice, activism, and Black Thought. Their presence will enrich all of our work and bring conceptual and thematic areas to our work that connect data to health, economy, and sociality," said Sareeta Amrute, Data & Society Director of Research.
"We're excited to have these rigorous, talented scholars on board to strengthen our research and pursue deep seated collaborations across disciplines," added Janet Haven, Executive Director.
Joining Data & Society as 2020-21 Faculty Fellows are: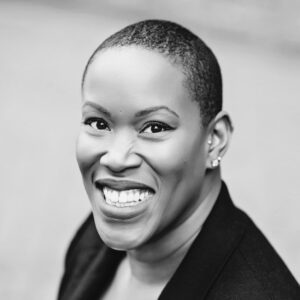 Meredith D. Clark
Meredith D. Clark, Ph.D. is an assistant professor in the Media Studies department at the University of Virginia. Her professional journalism background informs her primary research on the relationships between Black communities and news media in social media spaces. Her secondary research in critical journalism studies addresses questions of systemic racism in U.S. news media, with a focus on culture and processes in print and digital newsrooms. Her current work contextualizes Black Americans' use of Twitter to create digital counter-narratives to mainstream news coverage of Black lived experiences as contemporary forms of resistance.
Meredith's academic research has been published in Electronic News, Journalism & Mass Communication Educator, the Journal of Social Media in Society, New Media & Society, and Social Movement Studies. Her manuscript on Black Twitter is under contract in the Digital Politics Series from Oxford University Press. She is a member of the Deliberative Media Lab (UVa), and academic lead for"Documenting the Now II," a project supported by the Andrew W. Mellon Foundation that helps community-based activists create and maintain digital archives of their work. She is an advisory board member for the Center for Critical Race and Digital Studies (NYU) and Project Information Literacy (Harvard). She is also a faculty affiliate of the Center on Digital Culture and Society (Pennsylvania). During her time at Data & Society, Meredith will pursue development and application of Black cyberfeminist theory to create alternative models for contemporary journalism practice and platform governance, a project that is generously supported by the Democracy Fund. Day or night, she can be reached via Twitter @meredithdclark.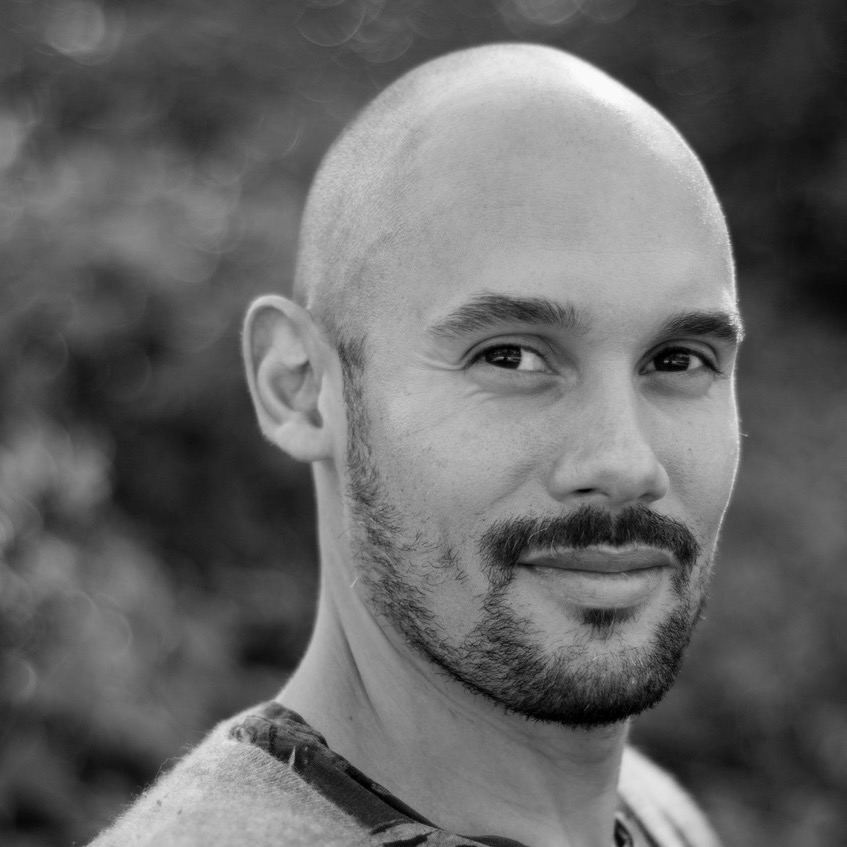 Shaka McGlotten
Shaka McGlotten is Professor of Media Studies and Anthropology at Purchase College-SUNY, where they also serve as Chair of the Gender Studies and Global Black Studies Programs. Their work stages encounters between Black study, queer theory, media, and art. Their research focuses on networked intimacies and messy computational entanglements as they interface with QTPOC lifeworlds.
They are the author of Virtual Intimacies: Media, Affect, and Queer Sociality, published by SUNY Press in 2013. They are also the co-editor of two edited collections, Black Genders and Sexualities (with Dana-ain Davis) and Zombies and Sexuality (with Steve Jones). Their book Dragging: In the Drag of a Queer Life, forthcoming from Routledge, is a work of creative non-fiction that features ethnographic portraits of drag performers in Berlin and Israel/Palestine as they navigate art, politics, and the global mediatization of drag publics. Their ongoing project, Black Data, works to bridge theoretical developments in critical data studies with those central to queer of color critique: the former emphasizes the role of data in society writ large and small; the latter elevates the perspectives of Black, Brown, and Indigenous peoples. They similarly seek to disrupt disciplinary boundaries between the social sciences, humanities, and the arts. Central to the project is a series of collaborations with largely QTPOC artists who examine the social impacts of new technologies in their work. In these ways, Black Data aligns with ongoing efforts to decolonize academic research and knowledge production.
Their work has been supported by the Alexander von Humboldt Foundation, Akademie Schloss Solitude, and Creative Capital | Andy Warhol Foundation.