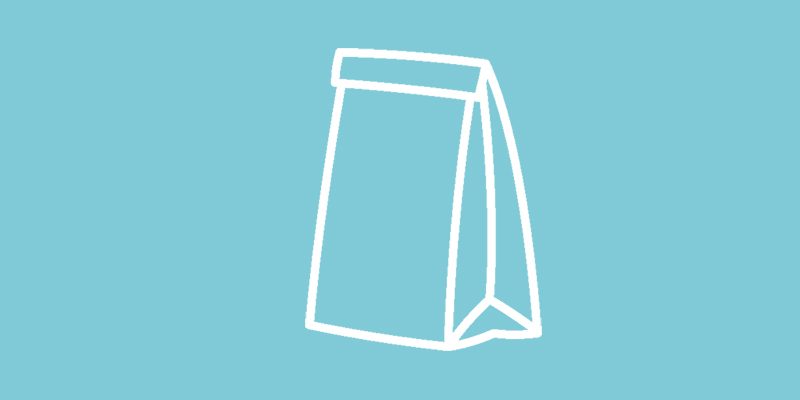 All the Ways You Can't Sue Facebook | A Brown Bag Lunch with Ingrid Burrington and Surya Mattu
Join INFRA Lead Ingrid Burrington & Affiliate Surya Mattu for a conversation of recent work and research-in-progress (currently happening as part of their residency at Eyebeam) exploring all the ways you can't sue Facebook and other creative interventions in understanding or rethinking platform liability.
Bring your own lunch!
Hosted by Rigoberto Lara Guzmán & Audrey Evans.
---
Data & Society's Brown Bag Lunch Series connects the public with our researchers, staff, and residents for discussions about timely technological topics. Space is limited — RSVP to reserve your spot.
Coming up on 4/6: Brown Bag Lunch with Fellow Matt Jones and Chris Wiggins. Check back to learn more and RSVP.