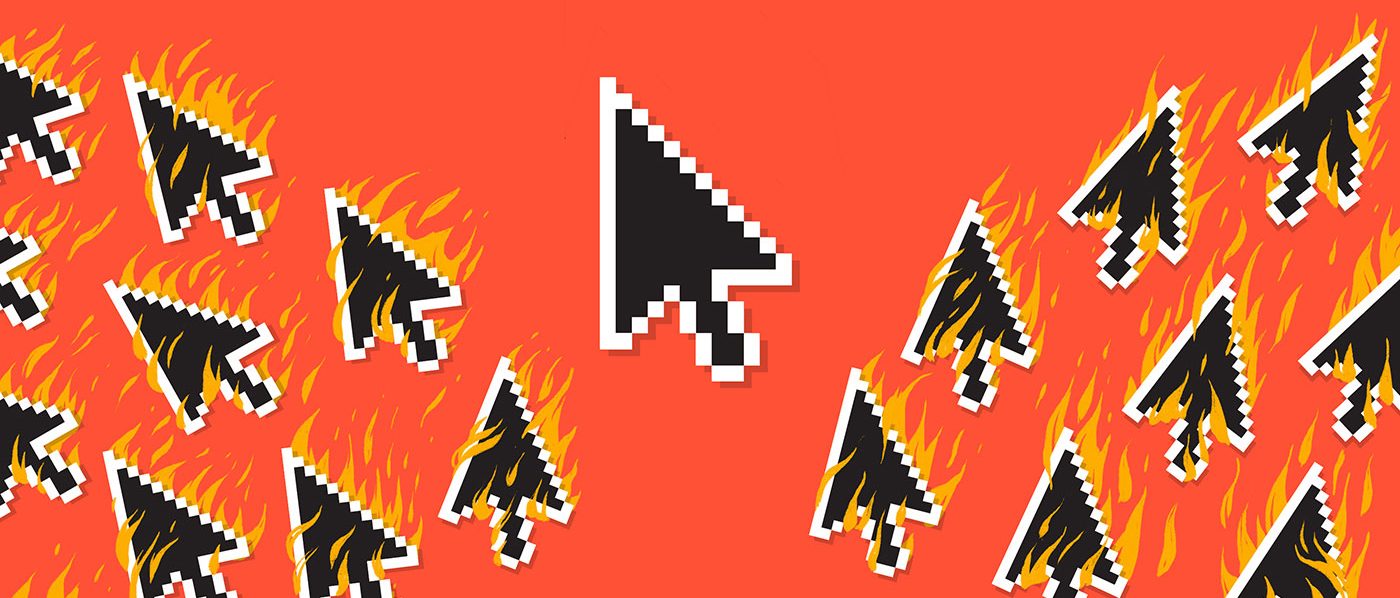 Data & Society is pleased to announce generous new support from both Craig Newmark Philanthropies and News Integrity Initiative at the CUNY Graduate School of Journalism. This support will strengthen and grow research and engagement in our Media Manipulation Initiative (MMI), which takes a sociotechnical approach to understanding the social, political, and economic incentives to game information systems, websites, platforms, and search engines—especially in cases where the attackers intend to destabilize democratic, social, and economic institutions.
Support from News Integrity Initiative and Craig Newmark Philanthropies enables us to scale both our research and engagement efforts, which will help to ensure that groundbreaking research reaches journalists, media makers, and civil society actors in legible and actionable ways.
The MMI team uses empirical research to identify the unintended consequences of sociotechnical systems, track attempts to locate and address threats, and increase organizational capacity across fields so that action can be taken as problems emerge. Data & Society will use this support to scale the Global Media Manipulation Casebook, a research platform and resource that historicizes the tools, tactics, and techniques of those who seek to game sociotechnical systems; and the Civil Society Intelligence Unit, which manages and facilitates rapid response to disinformation campaigns. This support also enables a series of discrete research projects, from ethnographic fieldwork to applied research.
"Data & Society is on the frontlines, defending American democracy from those who seek to do us harm via disinformation and related active measures. The Media Manipulation Initiative is key to understanding how to safeguard the press–the immune system of our democracy," said Craig Newmark, the founder of craigslist and Craig Newmark Philanthropies.
"In order to build enduring trust in institutions and for democracy to thrive, we must tackle the pervasive manipulation of news and information. Data & Society's research on disinformation is both groundbreaking and courageous," said Molly de Aguiar, managing director of News Integrity Initiative at the CUNY Graduate School of Journalism.
"We are tremendously grateful to both the News Integrity Initiative and Craig Newmark Philanthropies for their aligned and visionary support of this emerging field of practice," said Janet Haven, executive director of Data & Society Research Institute. "This integral support gives Data & Society the capacity to respond to rapidly shifting conditions in the field with appropriate expertise and to engage directly with media makers to develop insights and craft robust responses to new threats."
This month, Data & Society has released two new research reports from the MMI:
For more MMI research, check out recent Data & Society reports Dead Reckoning: Navigating Content Moderation After "Fake News"; Lexicon of Lies: Terms for Problematic Information; and Media Manipulation and Disinformation Online.
For press inquiries regarding MMI, contact [email protected].