01
Fairness in Precision Medicine
Precision medicine is a growing field that aims to use multiple data sources to tailor medical care to individuals. The Fairness in Precision Medicine project aims to critically assess the potential for bias and discrimination in health data collection, sharing, and interpretation.
Explore this research track here.
02
Healthy Behavior with Tech
Internet companies have prioritized engagement as the best metric to measure success, creating an economy where attention becomes the most important currency, even at the cost of users' mental health. This work analyzes the mental health and behavioral impact of an increasingly technology-centric life and explores potential design interventions and solutions.
03
Health Equity in the Information Age
Digital information technologies–including electronic medical records, health risk detection and prediction algorithms, and other computational analytics–are increasingly becoming a part of data-informed, innovative biomedical research and care. At the same time, stark health disparities exist within populations. This set of projects investigates how and whether information technologies impact health equity.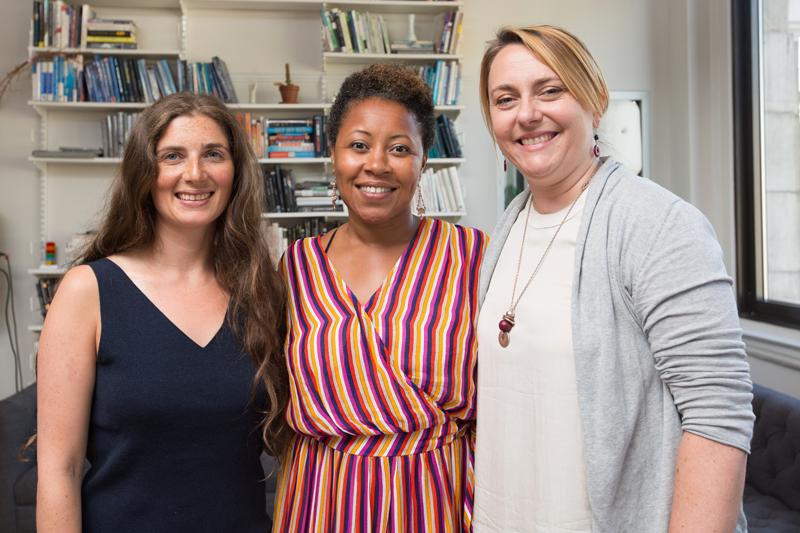 Researchers Alex Rosenblat, Kadija Ferryman, and Mary Madden